They have million dollar commercials and pretty graphics, yet their "best" is not always in your best interest. We're BETTER than that.
They want you paying as many times as possible. We want to fix your problem the FIRST time. Let Better PC give you the service you deserve.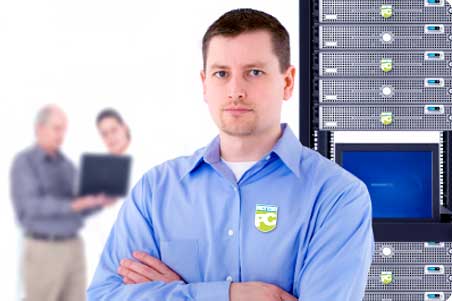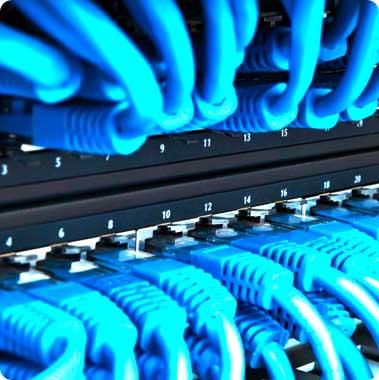 * A little bit about better pc *
Better PC is a full-service team of IT professionals armed with the knowledge and experience to handle any computer or technology issue.
We have set up servers, networks and complex working systems for small and large businesses. We also have the versatility to serve individuals and families with their computers, mobile devices, home networks and service needs.
We offer reasonable rates, quick service and our guarantee for a job done right. Call us today to get Better PC started on your next technology solution!
Personal , Business, Cell phones & tablet repair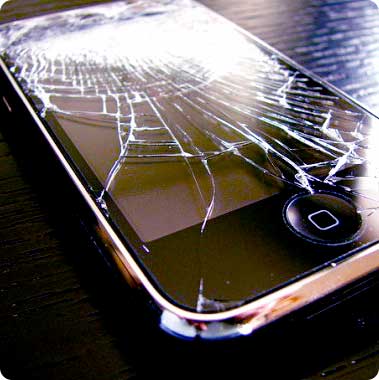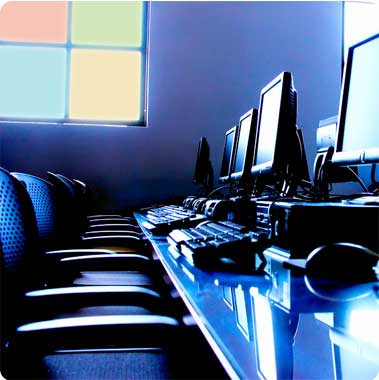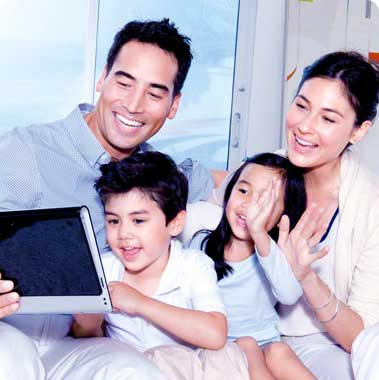 Computer backup, recovery , tune-up, etc.
Virus, malware and spyware detection, removal and protection
Managed IT and remote support
Smart device integration
New and used computers
Computer repair and upgrades
Network and server setup, support and maintenance
Wireless solutions
Custom services